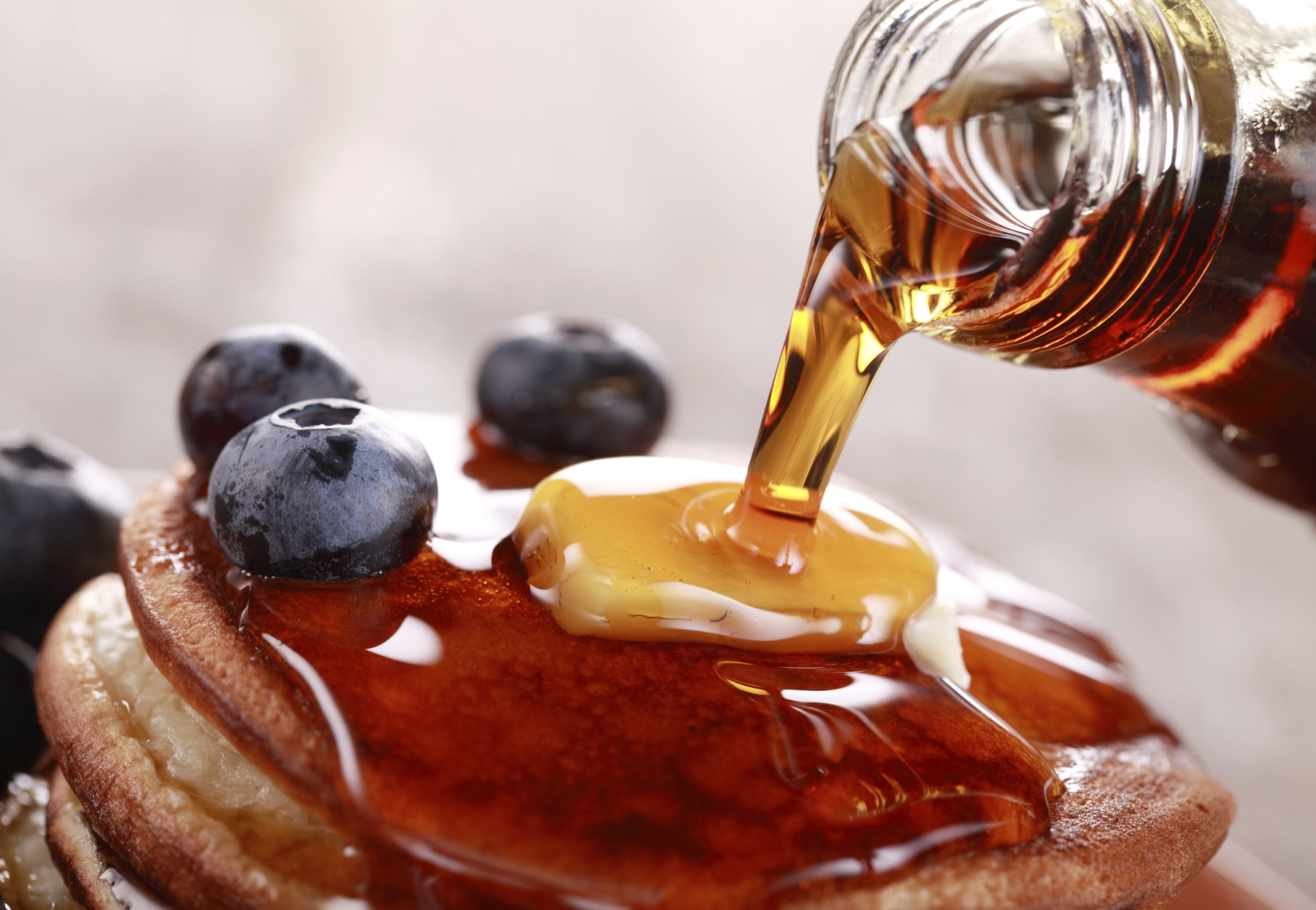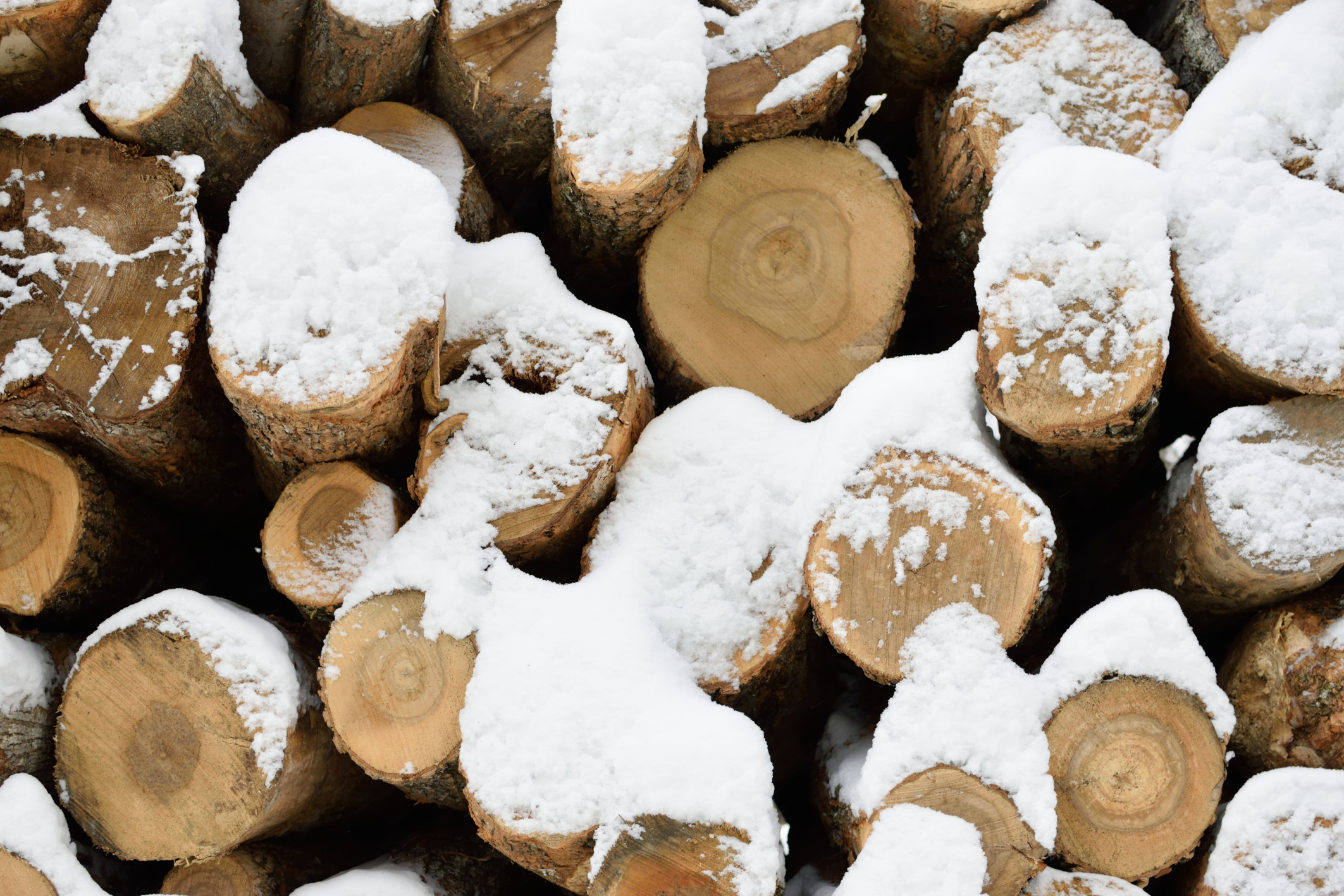 Woodbury Sugar Shed, Inc.
Making the world a sweeter place, one drip at a time.
Woodbury Sugar Shed, BEGAN in 1982 as a backyard maple syrup making hobby. Since then, we've grown to produce hundreds of gallons of fine quality maple syrup every year along with many other agricultural products.
All photography provided by A. Lee Photography
The Farm
Discover our CSA, unique vegetables grown only by us, feed hay, and flower crops for non-profit and resale customers.